Episode 35: Traveling While Trans*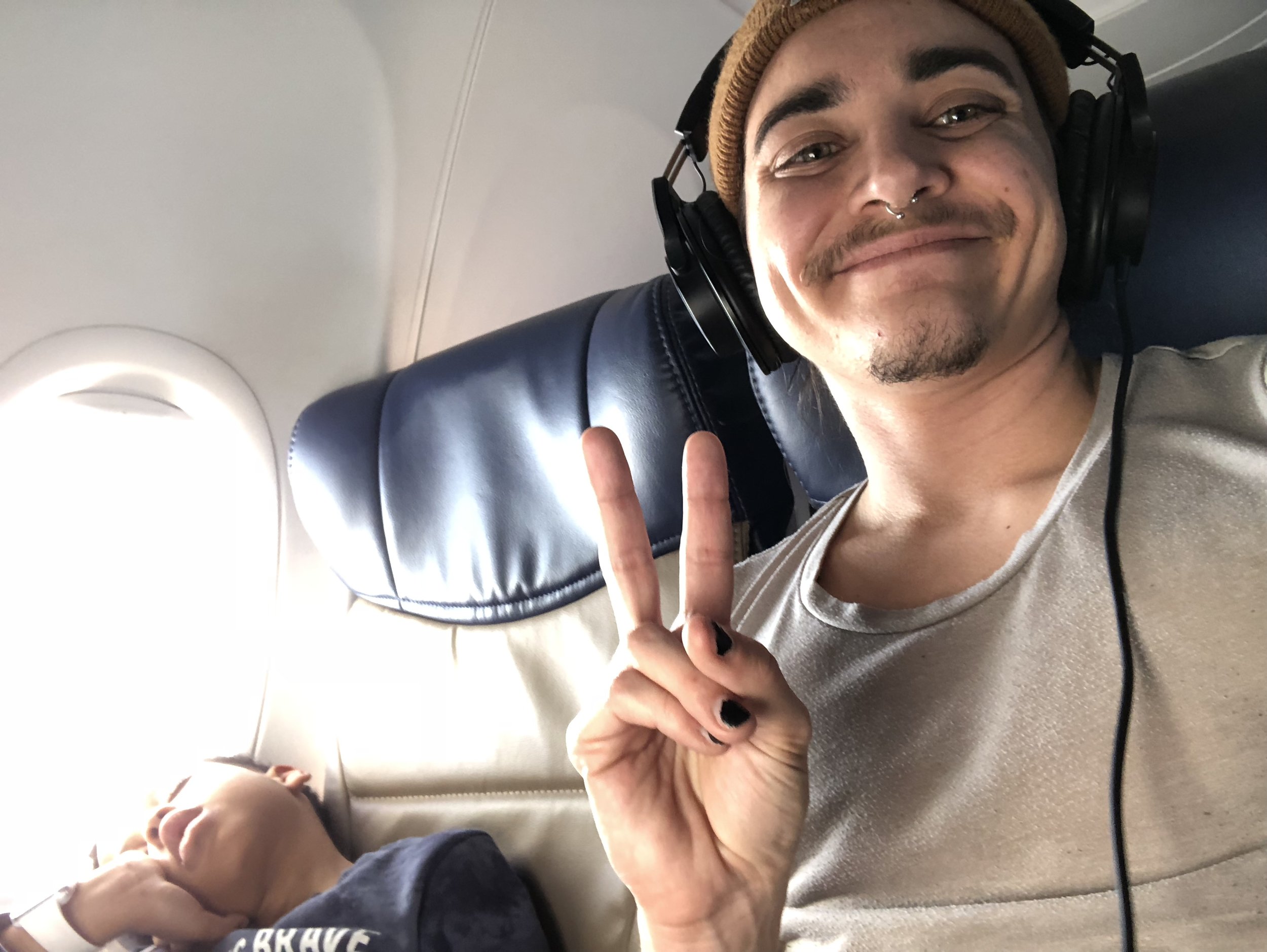 Nash and C discuss traveling while Trans*. We talk about how we both prepare- practically and mentally. How we approach TSA situations and sahre experiences we've had while traveling since beginning our transition.
We also discuss some general traveling tips like where to put your needles and some great apps for finding gender neutral bathrooms!