Episode 36: Trans* Monolith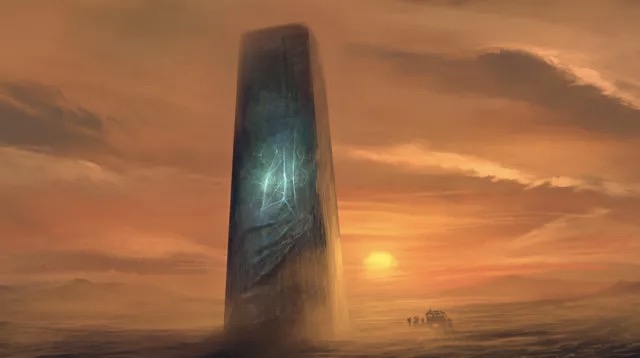 Hey guess what! There is NO 'right' way to be trans*, and that is exactly what this weeks episode is all about.
Nash and C sit down to discuss the definition of being transgender- identifying as someone other than your assigned sex at birth. We also talk about the alienation and infighting that can occur within our community and how important it is for us to come together and celebrate our differences.
Always remember that you are valid and that all of our individual journeys are unique and beautiful and deserve to be celebrated.
To listen to this episode, please visit us on itunes, podbean or stitcher.