Episode 32: Caleb Blackwell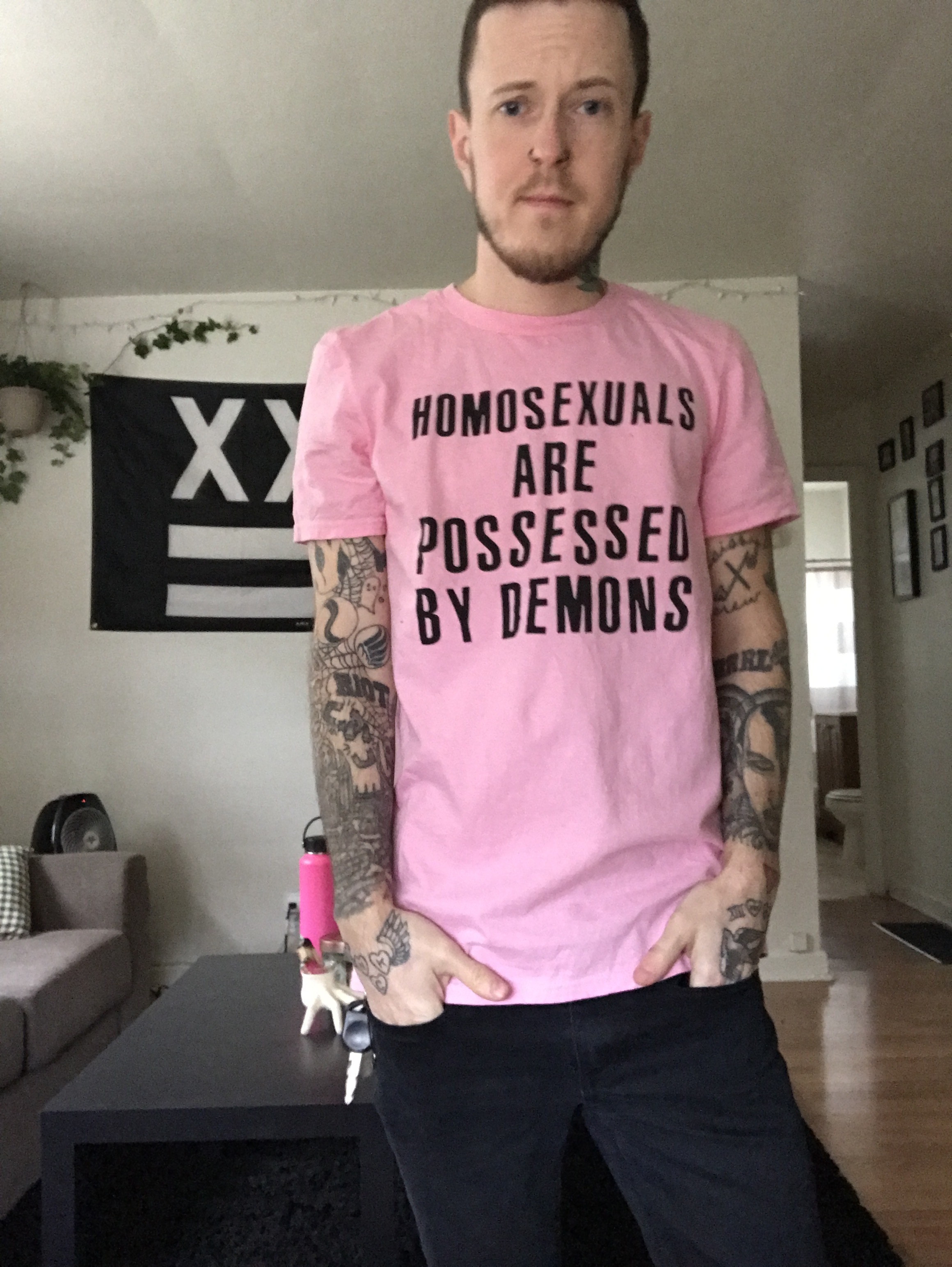 Hi! I'm Caleb Blackwell. I'm from the Internet. And Reno Nevada. I use he/him pronouns. I'm a professional at Yahtzee, SkeeBall, and gas station snacks. I'm a warehouse manager who also coaches CrossFit in a program called Reps4Recovery that helps folks in recovery from drugs and alcohol use fitness to stay clean. Oh and I'm also a queer trans man.
Join us this week as we sit down with Caleb Blackwell, from the internet. We discuss his sobriety and transition, over the past seven years, and how the former lead to the latter.
We talk about community, relationships and how he uses fitness, and the program he coaches, to hold him accountable in his sobriety.
To listen to this episode, please visit us on itunes, podbean or stitcher.