Episode 23: Surgery Tips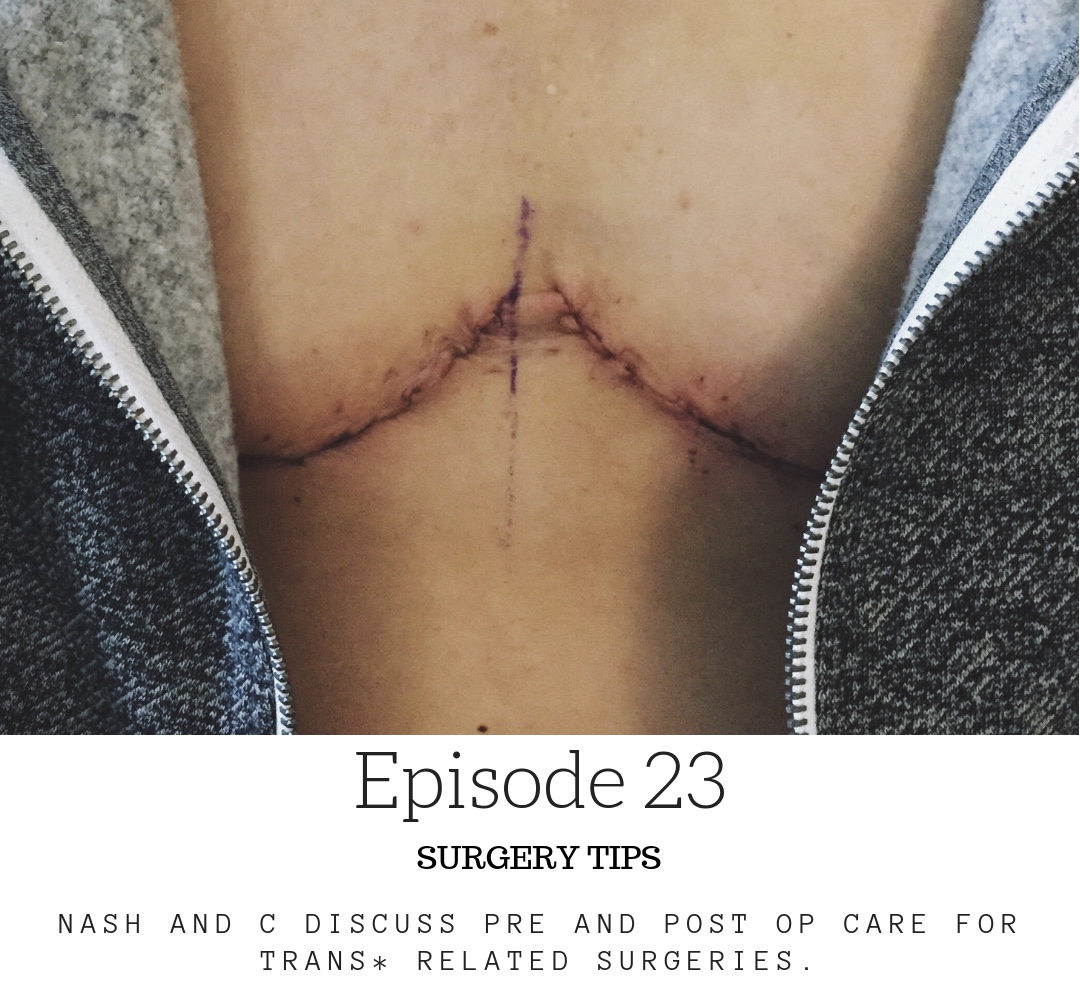 Nash and C discuss pre and post op care. What it is, what to expect, how to prepare, and some things we wish we would have done differently.
We also have an accompanying blog post (check it out here!) of general tips, and a list of supplies you may find yourself needing!
As always, please share your own tips and any items you found helpful during recovery!
To listen to this episode, please visit us on itunes, podbean or stitcher