Episode 18: Cael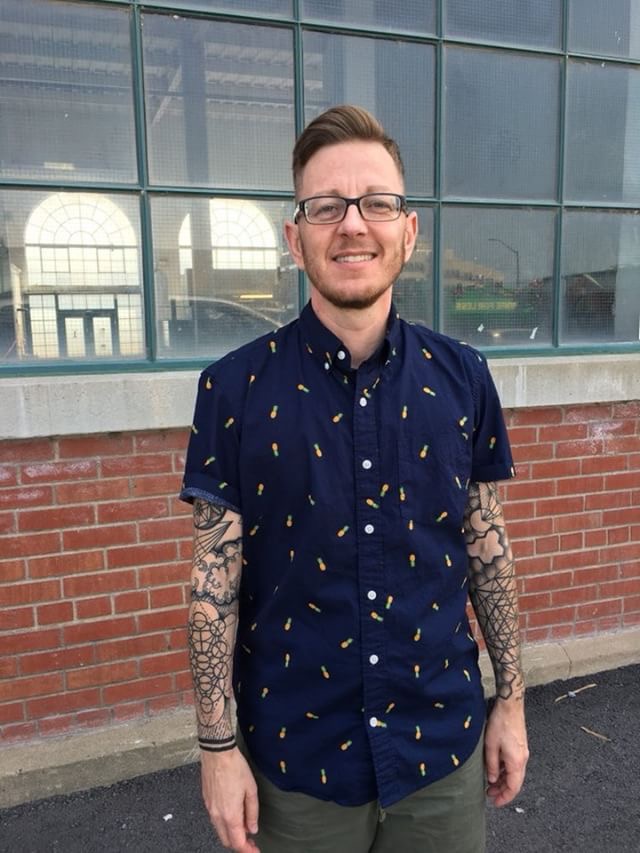 Cael describes himself as a fellow traveller on planet Earth trying to get this being a human thing reasonably "right" (if there is a right way to be human). By day, Cael used to linger over the words of TS Eliot, Walt Whitman, Joseph Conrad, Charlotte Bronte, and William Shakespeare (who really didn't write the plays, but that's another bio description altogether), with a bunch of kids who were forced to take English for four years of high school. For the last five years, Cael has been deeply immersed in special education and counselling young people through the tumultuous ages of 14 - 18.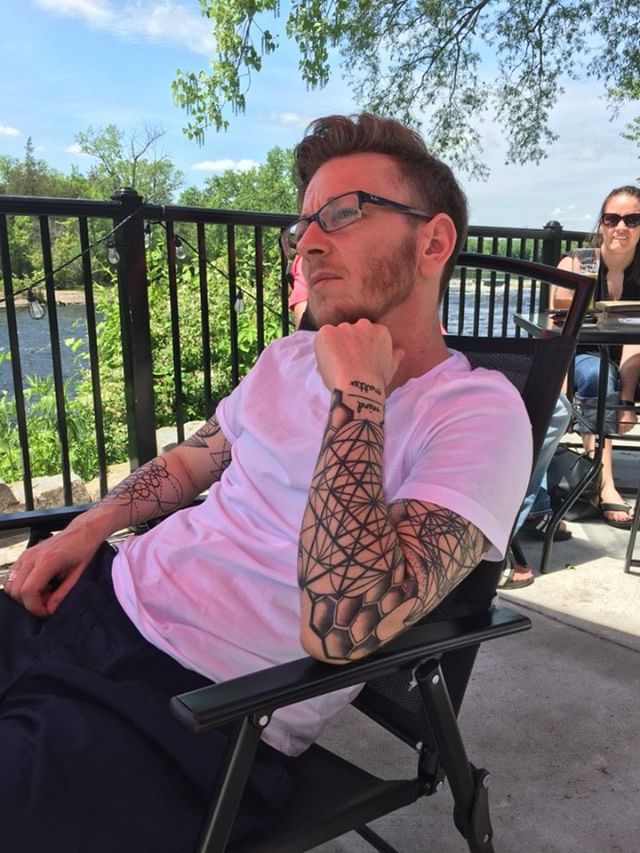 Being a English major at university and an English teacher, Cael is fond of words, but not so much of labels. When asked to describe himself, he struggles to assign words as language limits thinking. However, he also understands that listeners want to know who is behind the voice and that labels help us situate ourselves in relation with others and our own experiences of being.
Being a late bloomer, Cael transitioned from female to male in July of 2016 at the tender age of 45. Cael has been lovingly supported by his wife since 1991. Cael came out at work in September 2016 when he was just two months on testosterone! Being out at work earned him the Youth Role Model of the Year award from the Canadian Centre for Sexual and Gender Diversity which was awarded to him in April 2018 during the Day of Pink ceremony. Cael is looking forward to working with the centre to speak with educators regarding gender and sexual diversity at upcoming conferences.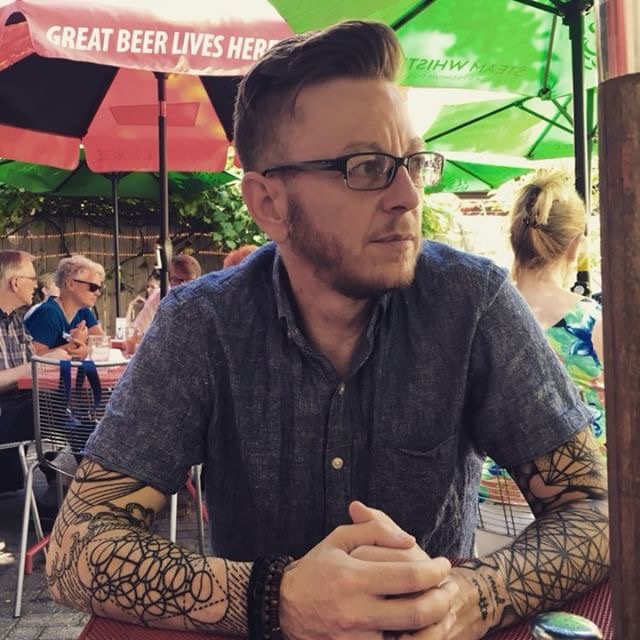 At night, Cael enjoys watching American Ninja Warrior, meditation, yoga, weight lifting and getting the odd tattoo. He's always reading, mostly non-fiction books, by Pema Chodron, Thich Nhat Hahn, Michael Singer, Eckhart Tolle and he still enjoys Instagram, YouTube and a side of Facebook.
You're most likely to find him at a bar (as if), or on the beach (nope), or running (haha although he was a runner until he broke his leg). Try instagram at c_dubzz22.
To listen to this episode, please visit us on itunes here or on podbean here.