Episode 15: Shane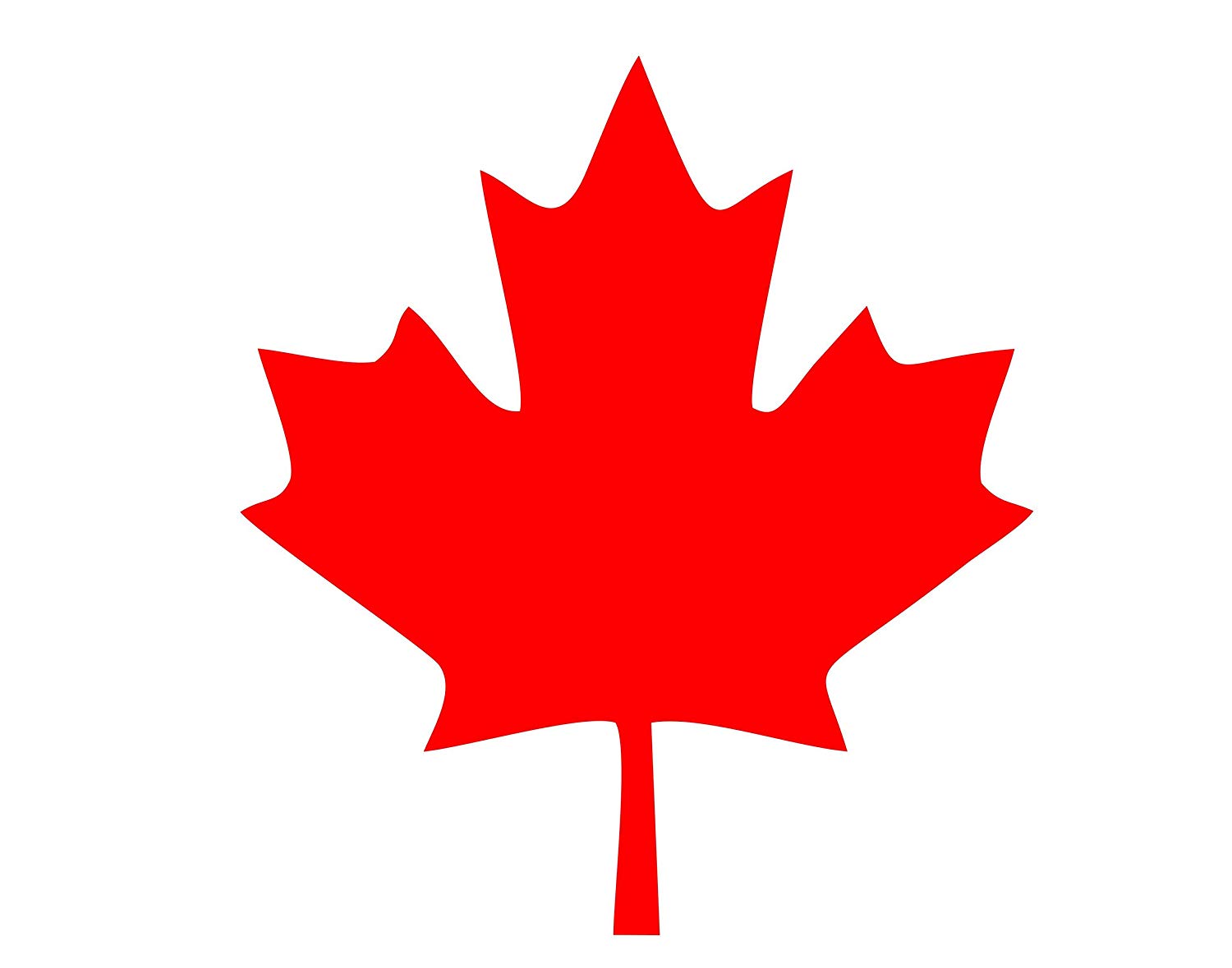 Shane is your friendly north of the border queer. Trans identified. Male pronouns are preferred. He is happily married and a self proclaimed dog dad. The only sport he watches is baseball. He is a horticulturist by trade and an amateur photographer at heart. He has a great love for the martial arts and has been training in karate for quite some time. He believes that karate has helped him get through some tough transition related events.
To listen to this episode, please visit us on itunes here or on podbean here.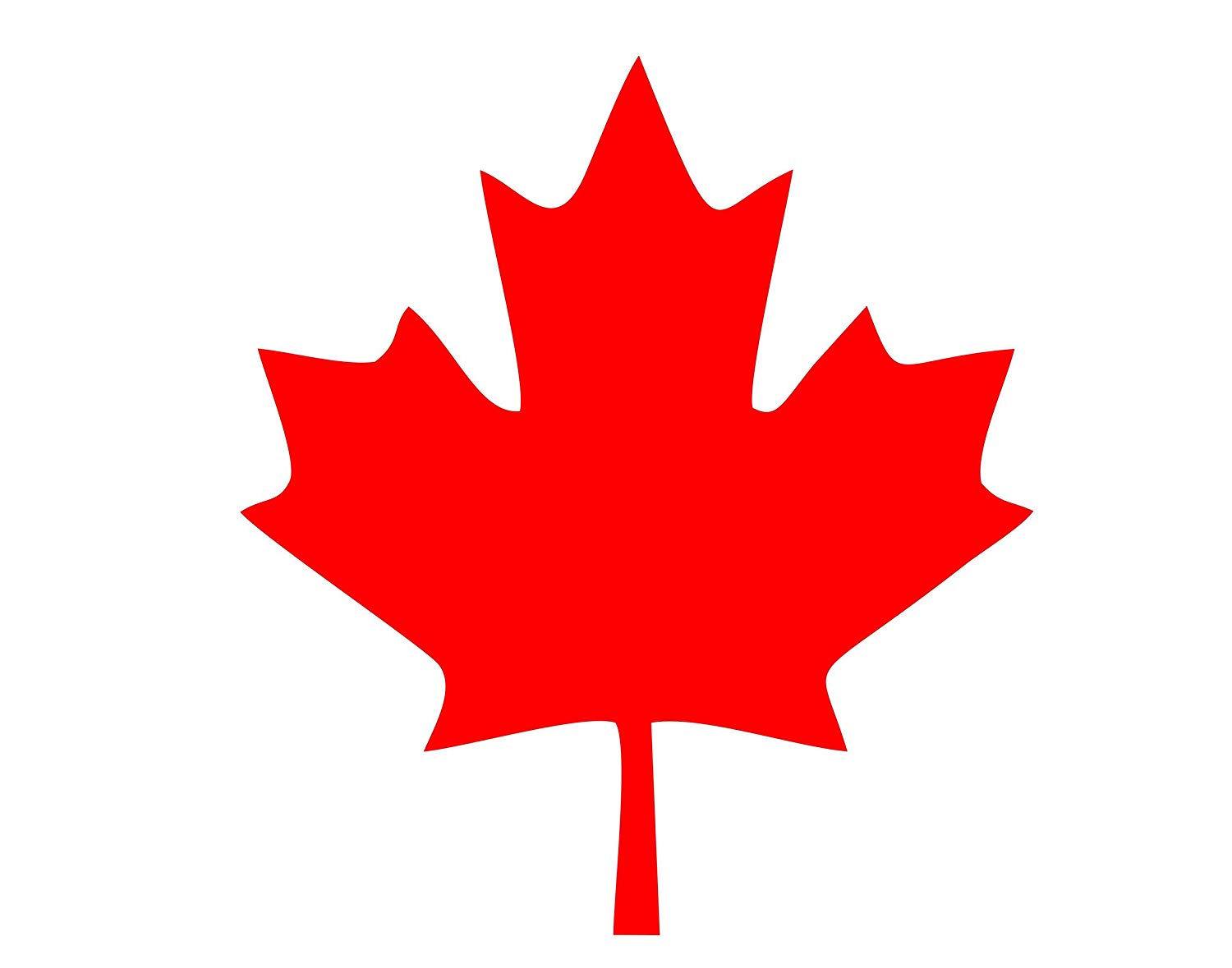 Shane is always open to making new friends on social media and sharing his experience on his transition related surgeries (he has had a few!). He hopes by sharing his story, someone might be find some peace in being able to relate or perhaps learn something new.
connect with shane: @hegotlucky