Episode 14: Drew the Dietitian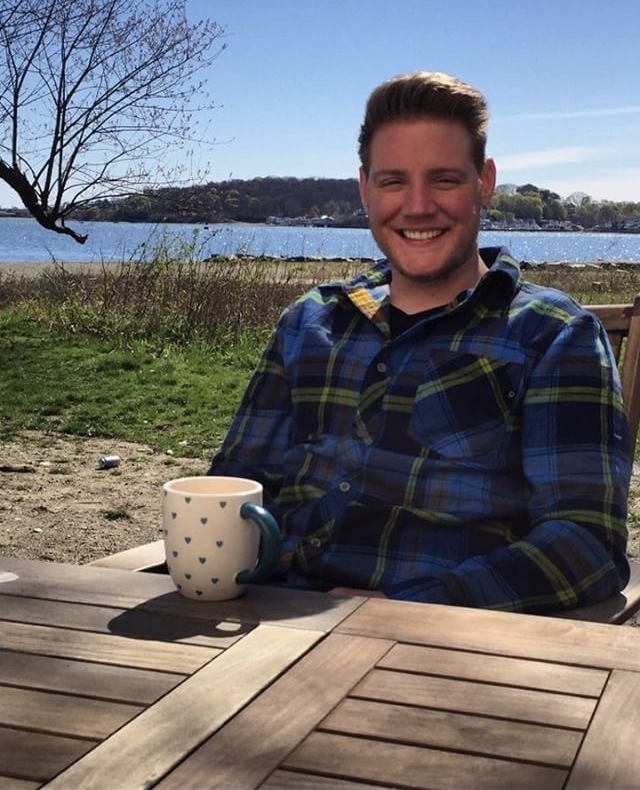 Hey! I'm Drew (he/him pronouns), currently living just outside of Boston. I've been on T for a little over 3 years, and have been a registered dietitian for about the same time. Currently, I work as an inpatient clinical dietitian at a hospital north of Boston. I am so fortunate to love what I do, and I look forward to educating others on how to make healthy, real life changes!
To listen to this episode, please visit us on itunes here or on podbean here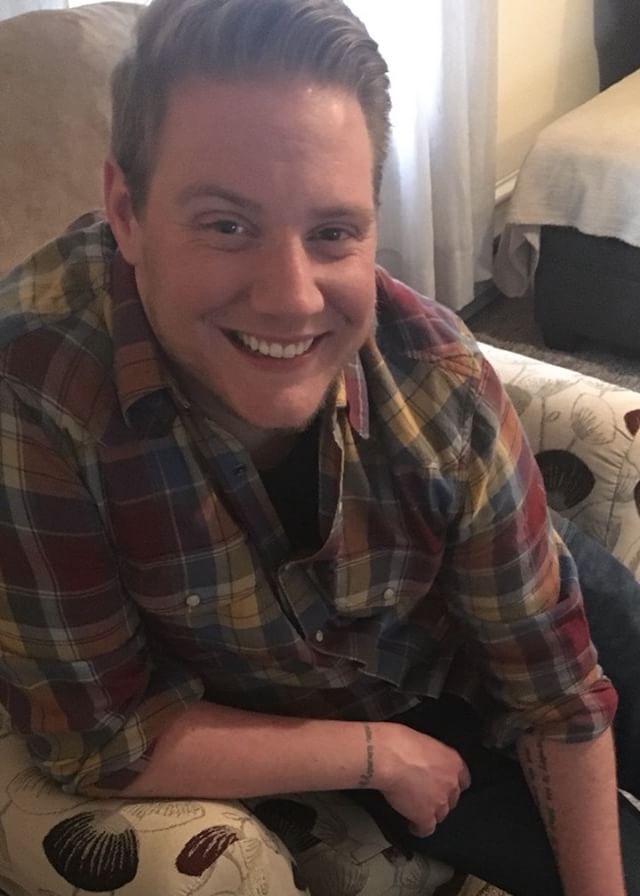 - Don't skip breakfast
- Avoid grocery shopping on an empty stomach (🚫 impulse purchases )
- Moderation is key! There's no need to eliminate food groups or food entirely (unless allergic!); treat yourself to your favorite "comfort" food once in a while.
- If trying to lose weight, nutrition and exercise are equally important for healthy weight loss.
- Now that the weather is finally getting warmer😎☀️— Healthier alternative to ice cream - frozen yogurt (add fruit as topping instead of candy).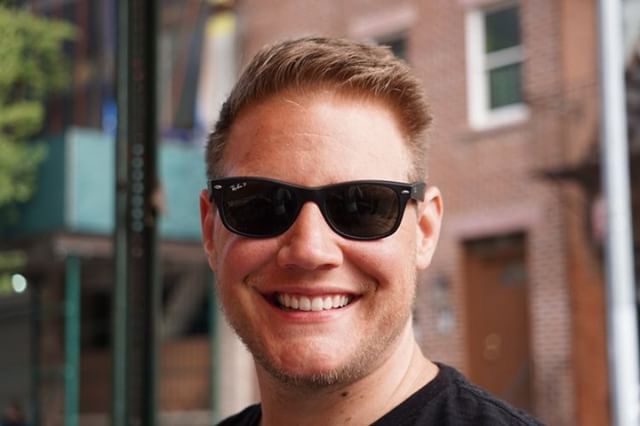 Academy of Nutrition and Dietetics: https://www.eatright.org/
American Diabetes Association (for recipes): http://www.diabetes.org/
American Heart Association: https://www.heart.org/
Connect with Drew! instagram: @drewskiii10