Episode 12: Lazarus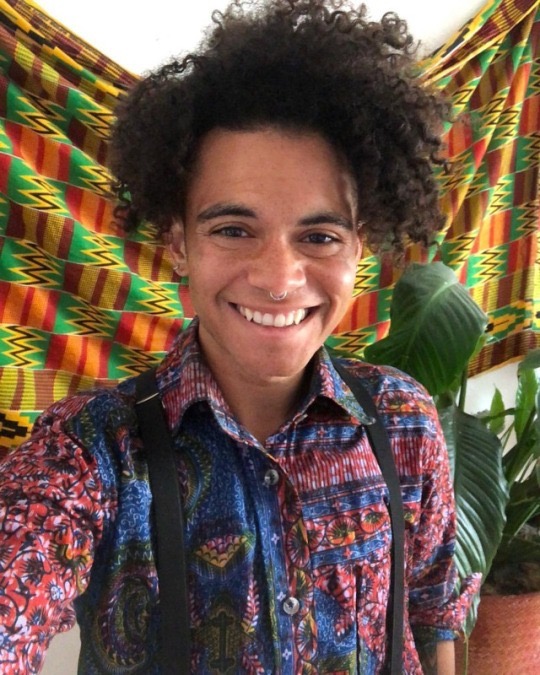 Lazarus joins us on this episode to discuss unpacking religious baggage, being in recovery as a queer non-binary trans person subject to administrative violence, self-rehabilitating and problematic storylines from The L Word.
Lazarus Letcher is: a nonbinary trans, Blackademic, musician, green thing grower, zinester, sober, tender queer, weirdo, and sexuality educator living on stolen land in Albuquerque, New Mexico.
Laz plays viola with queer indie folk band Eileen & the In-Betweens and gets around as a solo artist. Laz is working on their PhD in American Studies at the University of New Mexico with a focus on; Black independent farming and decolonization, queer/trans Indigenous and Black collaboration during the AIDS crisis, and the growing field of Black trans studies. Their master's thesis was a visual culture analysis of transgender murder memorials, and a call for intersectionality and the centering of Black trans women's voices in LGBTQ+ movement building (check their website in the coming months to grab it as a zine!)
Laz likes making friends from far and wide. Reach out on the gram (@L.nuzzles) if you ever wanna chat about QTPOC survival, sobriety, or why dogs are magic embodied.
To listen to this episode, please visit us on itunes here or on podbean here